Saturday, October 26, 2019
The Beaverbrook Art Gallery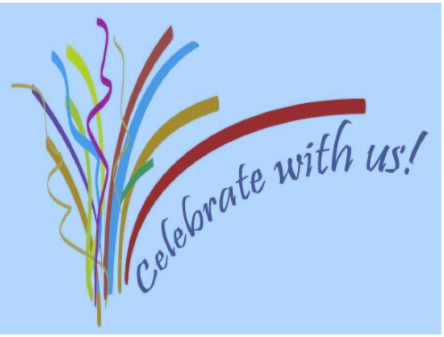 The Canadian Federation of University Women (CFUW) Fredericton is celebrating its 75th anniversary with a GALA event at The Beaverbrook Art Gallery on October 26, starting at 7.30 p.m. Enjoy Chess Piece food and multicultural entertainment. Our guests will have access to the entire Gallery.
The Honorable New Brunswick Senator, Nancy Hartling, will be in attendance as well as other guests. Over the last 75 years, CFUW Fredericton has contributed almost $1,000,000 to female students attending post-secondary educational institutions in Fredericton area.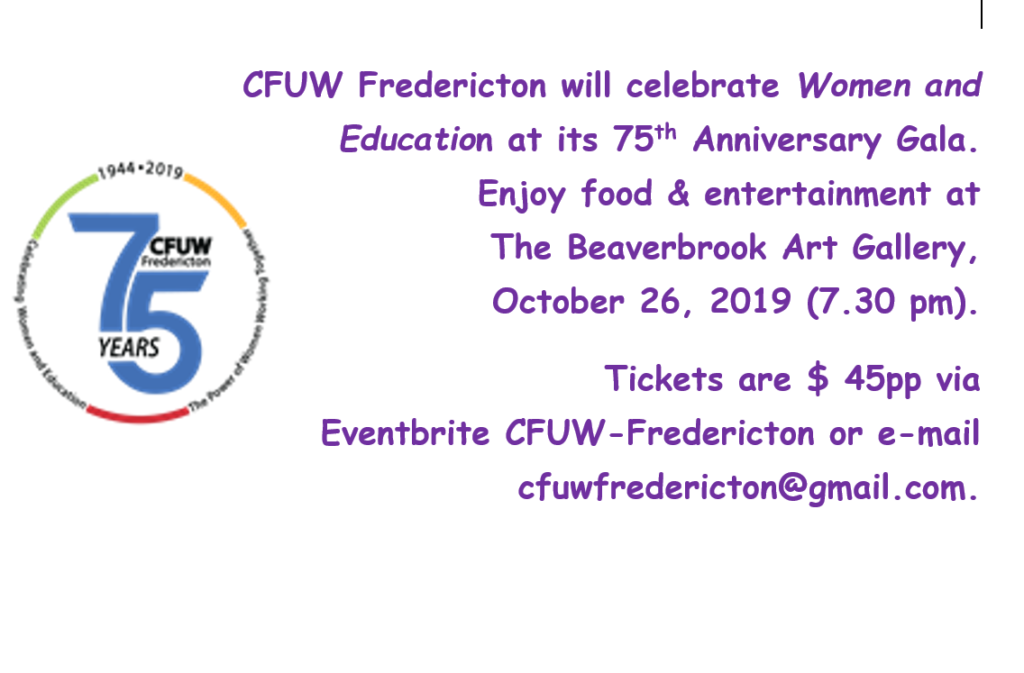 Tickets for this event can be purchased through Eventbrite CFUW-Fredericton or by email at